---
Shoptok na jednom mjestu prikazuje proizvode i cijene iz nekoliko trgovina istovremeno - uštedite pri svakoj kupnji!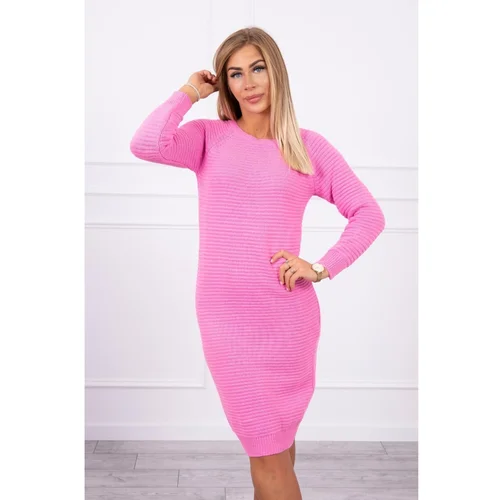 Kesi Striped sweater dress pink
We present you a long sweater dress. Sweater worn over the head classic cut ribbed front and sleeves plain back. A welt at the bottom. The sweater is made of high quality material. The size is universal and will be suitable for ladies in sizes M L XL.TURKISH PRODUCTIONMaterial composition:70% Cotton30% AcrylicDimensions:Armpit width: 42 cmSleeve length from armpit: 40 cmTotal length: 103 cmWeight: 550 g
Novi proizvodi u kategoriji
Primajte posebne ponude
Prijavite se na Shoptokove e-novosti za lakšu odluku pri svakoj kupnji.