---
Shoptok na jednom mjestu prikazuje proizvode i cijene iz nekoliko trgovina istovremeno - uštedite pri svakoj kupnji!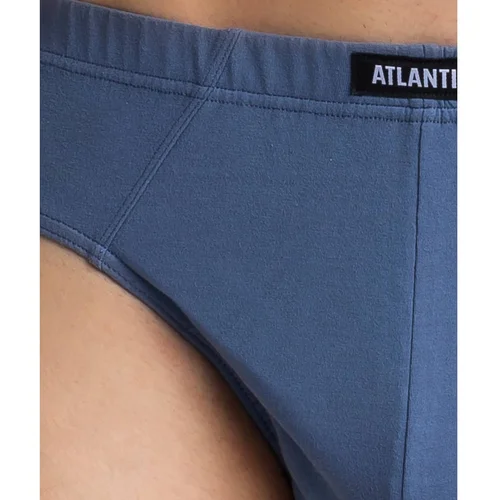 Atlantic 3-PACK Classic men's briefs
3Pack Men's Classic Cotton Briefs Classic Collection Atlantic UnderwearClassic briefs are classic highwaisted briefs wellbuilt and wide on the sides. They are made of soft 100% cotton. Perfectly adhere to the body.Tunnel rubber is an extremely comfortable and bodyfriendly finish to the underwear. It works great in everyday situations does not constrict and keeps the underwear in place. It is an excellent choice for allergy sufferers because it provides the body with contact only with natural co
Novi proizvodi u kategoriji
Primajte posebne ponude
Prijavite se na Shoptokove e-novosti za lakšu odluku pri svakoj kupnji.