---
Shoptok na jednom mjestu prikazuje proizvode i cijene iz nekoliko trgovina istovremeno - uštedite pri svakoj kupnji!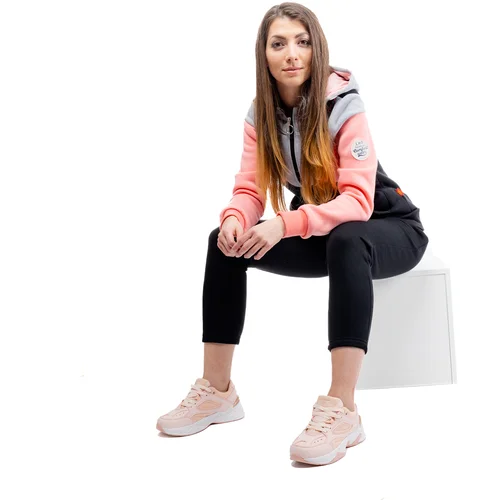 Glano Women's tracksuit - black/light gray
Get ready for a fashion breakthrough with this women's tracksuit! With a sweatshirt so soft you can use it as a pillow for undisturbed sleep, and sweatpants so elastic that they will stretch with you on the dance floor and in an improvised breakdance. Dress in this tracksuit and be prepared for all the obstacles that will come into life.With this amazing pair of sweatshirts and sweatpants, you get a great look that screams, "I'm cool and ready for all of life's challenges, whether it's sprintin
Novi proizvodi u kategoriji
Primajte posebne ponude
Prijavite se na Shoptokove e-novosti za lakšu odluku pri svakoj kupnji.