---
Shoptok na jednom mjestu prikazuje proizvode i cijene iz nekoliko trgovina istovremeno - uštedite pri svakoj kupnji!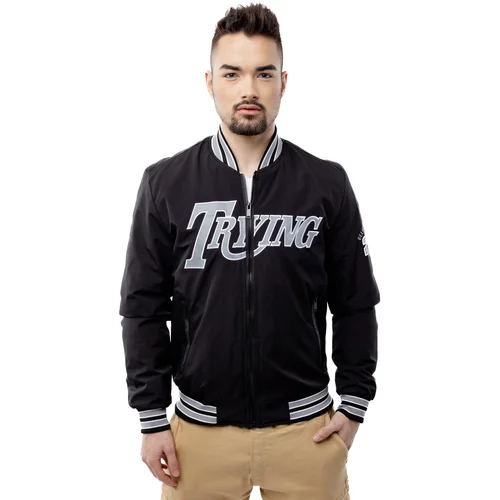 Glano Men's Baseball Jacket - Black
Amazing men's GLANO baseball style bomber in black version with large embroidered gray lettering across the chest. Lightweight bomber is fastened with a zipper, has two zippered pockets. On the left sleeve has decorative embroidery. The round neckline, the bottom edge of the jacket and sleeves is contrastingly finished with a striped hem in gray, black and white. A fashionable bomber will be a good basis for many combinations for everyday wear.Men's transition bomber jacketZip closureRound neck
Novi proizvodi u kategoriji
Primajte posebne ponude
Prijavite se na Shoptokove e-novosti za lakšu odluku pri svakoj kupnji.